To those who have found an internship for the summer: congratulations! You are now one step closer to joining the real world post college by gaining work experience. Depending on the company or position, some of you may be busier than others. If you find that your internship is not as busy as you had expected, no worries. There is still something to be gained from a less than exciting experience. Here are some ways to make the most out of an internship:
1. Network. 
"It's not what you know, it's who you know" is a very commonly used phrase in the working world. This is because one can never have enough connections in the working world. Only so much can be said on a resume when applying for a job. However, maybe there's a coworker whose wife is the boss of a company looking to hire someone with your experience. Through word of mouth, it can be much easier to find yourself such opportunities. So be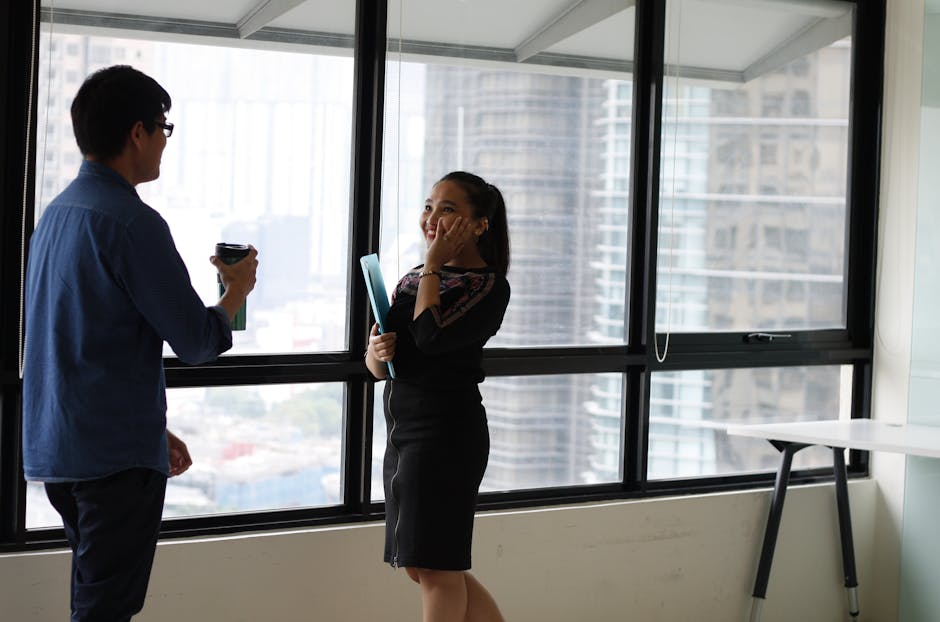 friendly, connect with your coworkers, and use this time to give good impressions.
2. Observe and Consider
Now assuming that this internship was accepted for not only a source of income but for the learning experience, make sure to pay attention to the work environment. Talk to other employees, ask about their experiences with the company and within the industry. Take notes and evaluate if this is a career or type of workplace you can envision yourself in. There's always something to be learned during an internship, even if you're not being kept busy.
3. Ask for more responsibility
Don't be intimidated to ask for more assignments for staying occupied. If your manager does not have the time to find more tasks, take the initiative and see if coworkers need help with their workload. This also is a great way to network with others and avoid boredom.
There's always ways to stay productive during the slower hours of an internship. It's certainly not all fun and games, but make sure to use it as a learning experience.